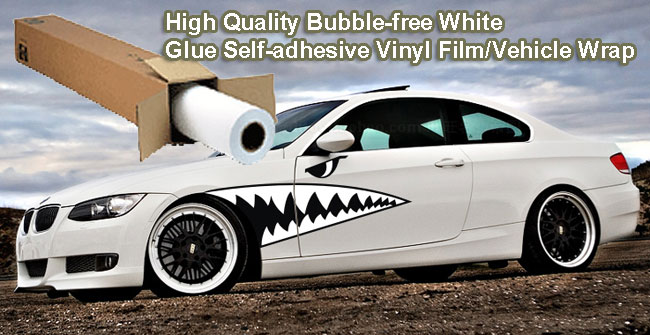 Description:

It is heat resisting, and the surface is antifouling without defective glue, so the vehicle is protected from being damaged. The sticker is provided with bubble-free and is anti-UV and heat-insulated. The lifetime can reach up to over 3 years, so the sticker belongs to high-end vehicle sticker.

Features:

The surface film is the German PVC coating film with strong ductility. The film will not be deformed and fractured during using, has the features of even and stable coloring, and is easy to remove with excellent outdoor durability, high-quality surface with high gloss and high covering performance which can avoid the interference of the original images. The cost performance is high when the film is used to make pictures for outdoor promotion.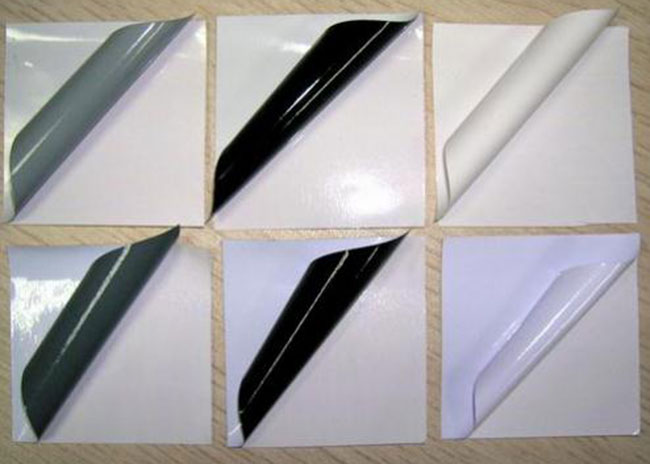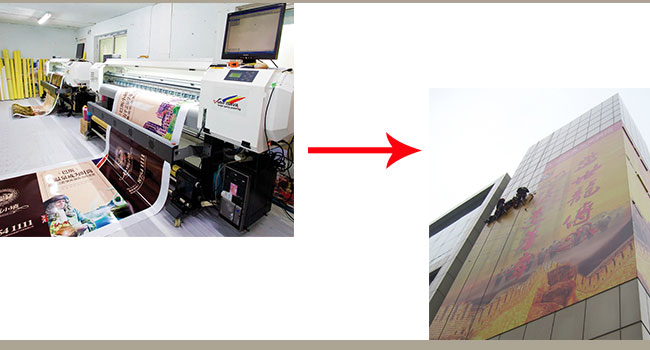 It can be used for advertising of the bus body, automobile decoration, the wall body advertising of rail transit systems and subway stations, the outdoor durable signs, the advertisement signs, glass wall advertising, window dressing, cambered surface advertising and so on, and is suitable for wide format digital printing indoor and outdoor, the eco solvent printing and
Screen Printing
, as well as removable posters.

Applicable Models:
MIMAKI , JV3 ,JV5 , Mutoh, Roland, Vutek, Flora, Infinity ,Keling, Yaselan, Scitex , MYJET , GongZheng and so on.