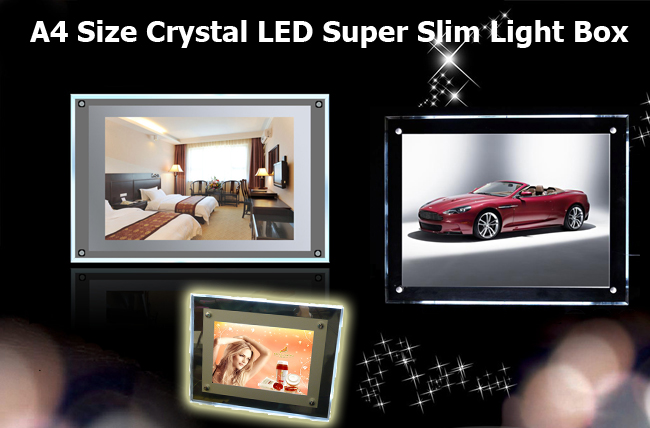 • Super slim, thikness is 0.39" (10mm), single side.
• Made of clear acrylic for delicate outer apperance.
• Energy saving, adopting LED light is 75% power saving compared with traditional lightbox.
• LED lighting, mild and soft which is comfortable for eyes.
• Long life-span, can reach 30,000hrs, and make sure the light attenuation would be less than 10% in the first 8,000hrs.
• Can be displayed on the coutertop, wall-mount, also, could be displayed horizontally or vertically.
• CE and UL certificate.



Description:
Crystal super Slim Light Box made of acrylic that is high brightness, is easy to change pictures, safe, power-saving and long life-span. The lightbox adopts side-guide lighting design using high-quality guide light panel which distributes light evenly. Clear crystal slim light box with only 10mm-thickness adds its value and looks high-grade. Crystal LED Slim Light Box is clear with high brightness because of its high quality guide light panel distributing light evenly. Its fine performance of transparency makes the lightbox have a better effect for image displaying.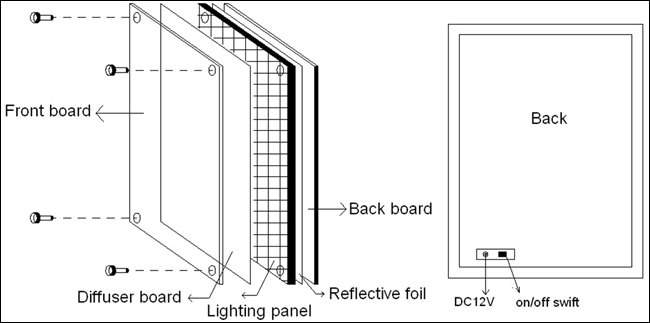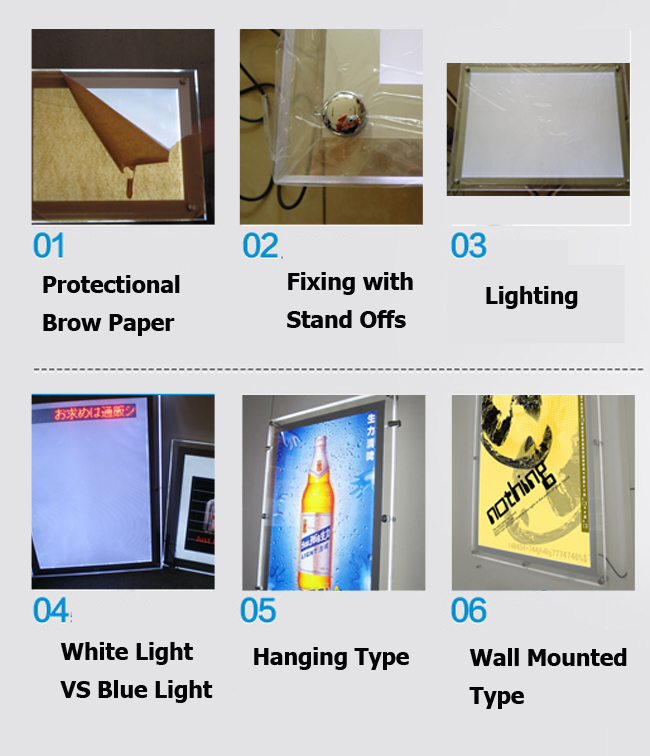 Details-Hanging Type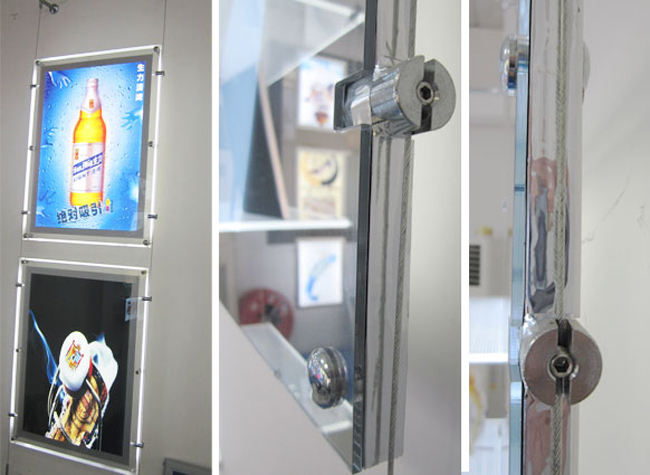 Details-Wall Mounted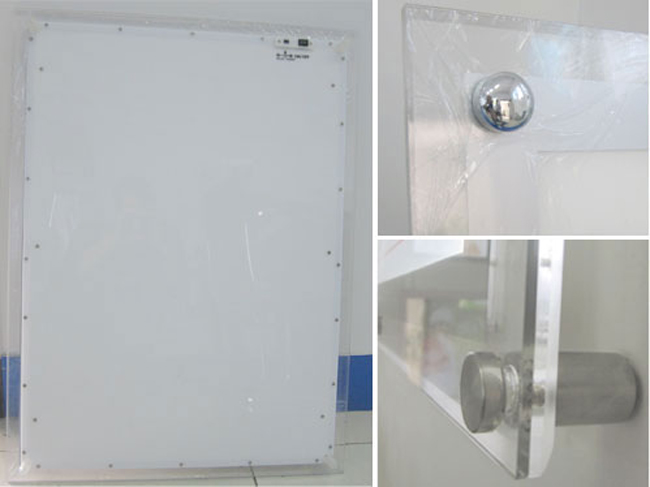 Desk-top Type



Remarks:
The overall Image size needs to be larger than the viewing size, In order to have a perfect fit and a great view of the image. That goes for all A1-A4 models.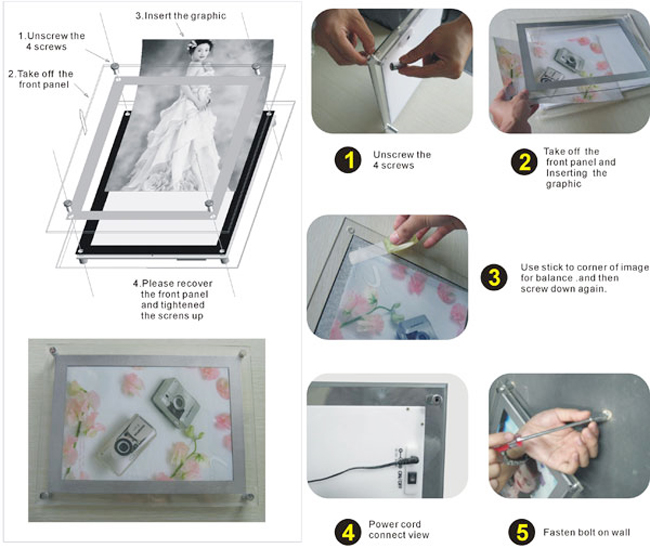 It's widely used in wedding photography studio, home adornment, shopping mall, supermarkets, bank, airport, subway,etc.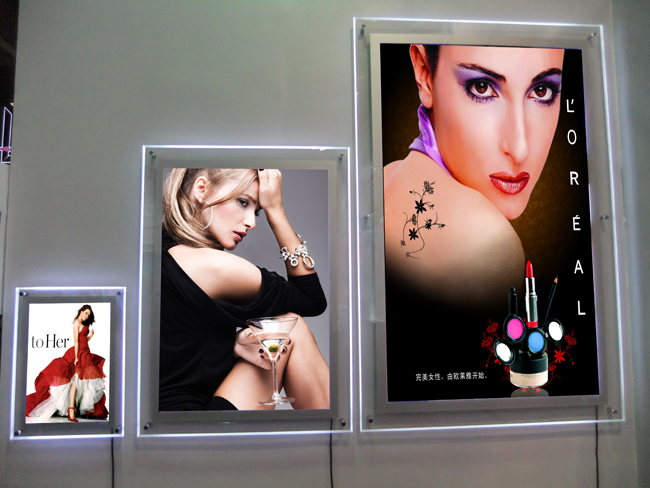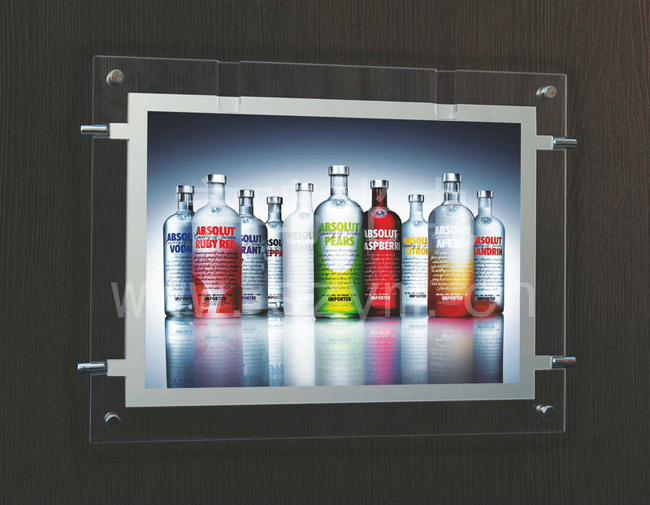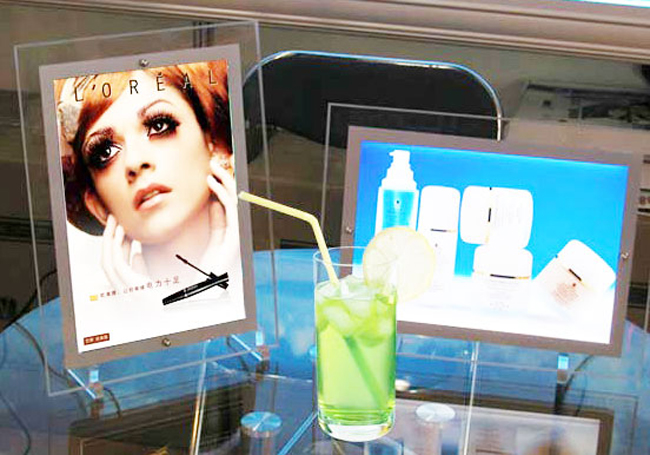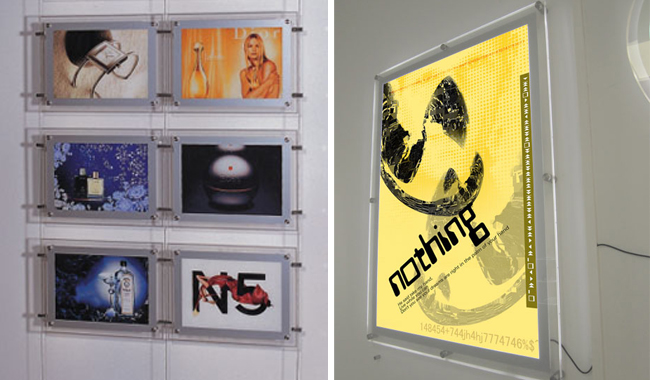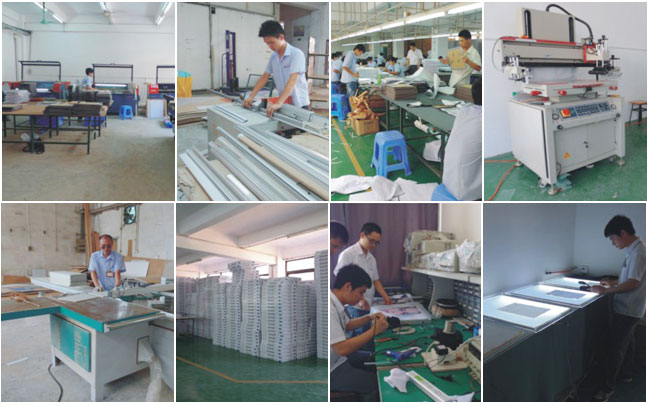 Quality Report: