3ft x 7.5ft 32mm Aluminum Tube Exhibition Booth tension fabric display (Graphic Included / Single Sided)
Material: Aluminum tube
Frame Size: 917 x 2280mm
Graphic Size: 960 x 2330mm
Gross Weight: 12kg / pc

Easy 4 Steps to Custom Made Your Trade Show Displays:


Artwork guidance & requirement
Design template
Note:Please exactly follow our artwork requirement in "PDF"tag. Especially all the fonts in the file need to be changed to outlines.

Description:
This booth display is a great addition to any trade show presentation.The booth display, also known as banner stands, is printed from a user's submitted layouts. The custom signage goes through a dye-sublimation printing process on high stretch fabric. The resolution is 720 DPI, which results in a brightly colored and detailed exhibit. The stretchy material eliminates wrinkles when pulled taut.
Fabric Tension Displays can evolve your trade show booth into a successful marketing tool. One of our trade show professionals can answer your questions and help you create the marketing display you have always needed.

Features :
• Pillow case stretch fabric graphic fits snugly over the tube frame.
• Attractive smooth seamless graphic marketing display.
• Light weight for convenient transport and low cost shipping.

Detail:
Tube Material: Aluminum Tube
Frame size: 917w x 228mm
Fabric Material: Dye-sublimation fabric
Graphic Size: 947 x 2290mm


Dye-Sublimation Printing:
What is the Dye-Sublimation Printing?
1.We use Dye-sublimation to print the graphic.
2.Dye-sublimation printing is a digital printing technology using full color artwork that works with polyester and polymer-coated substrates.
3. Because the dyes are infused into the substrate at the molecular level, rather than applied at a topical level (such as with Screen Printing and direct to garment printing), the prints will not crack, fade or peel from the substrate under normal conditions.
4. Colors can be extraordinarily brilliant due to the bonding of the dye to the transparent fibers of the synthetic fabric, truly continuous tones can be achieved that are equivalent to photographs, without the use special techniques such as half-screen printing, and the image can be printed all over the entire item, with no difficulty in printing all the way to the edges.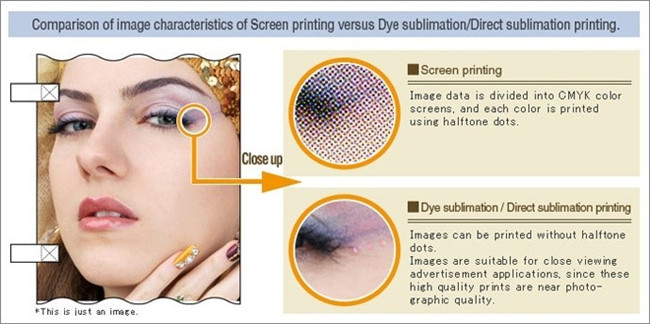 What is the Advantage of Dye-sublimation Printing?
1.The dye-sublimation printing process is used to print on polyester or other synthetic fabrics.
2.The fabric is permanently dyed so it can be washed without damaging the quality of the image.
3.Under high temperature and pressure, the dye turns into a gas and permeates the fabric and then solidifies into its fibers.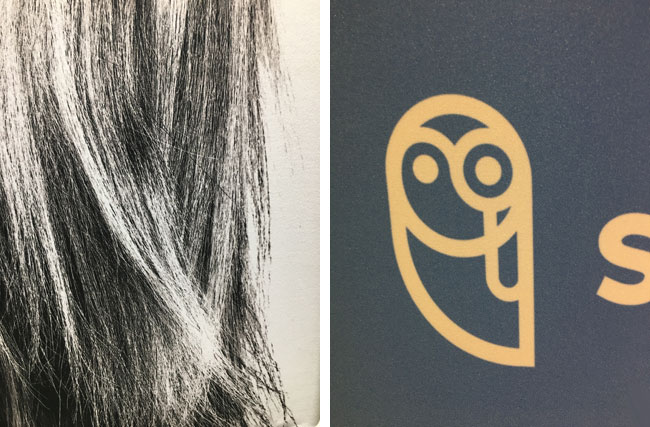 Packing:

Application:




Perfect Protective Screen