The Products in US Stock Only Free Shipping to USA.
Canada and Mexico Customers need to pay the extra delivery charges, Please contact our customer service in advance.
Customers in Other Countries Please Click Here to Order:
/products/24079/led_tube_t8_14w_3ft_nano_plastic_240_rotation_for_light_box.html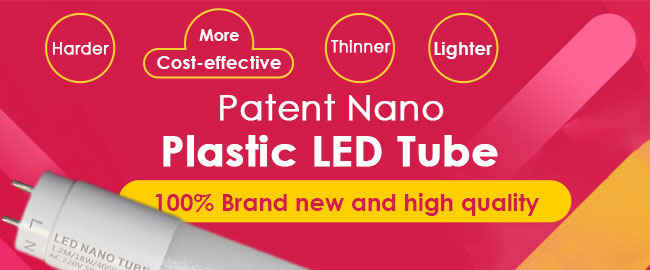 Features
• Patent Nano Plastic Materials, thin and light but high intensity, not bent
• Lighting transmittance is up to 92%, lighting soft, not hurt eyes
• Constant current driver, stable quality
• High lumen SMD2835 as light source,Big size chip, golden wire, copper support

Remark:
If you want to replace fluorescent tube / fluorescent lamp with LED tube, You must remove the electronic ballast of the fluorescent tube at first, and then connect LED fluorescent tube to 110v-220vac voltage directly.

Detail: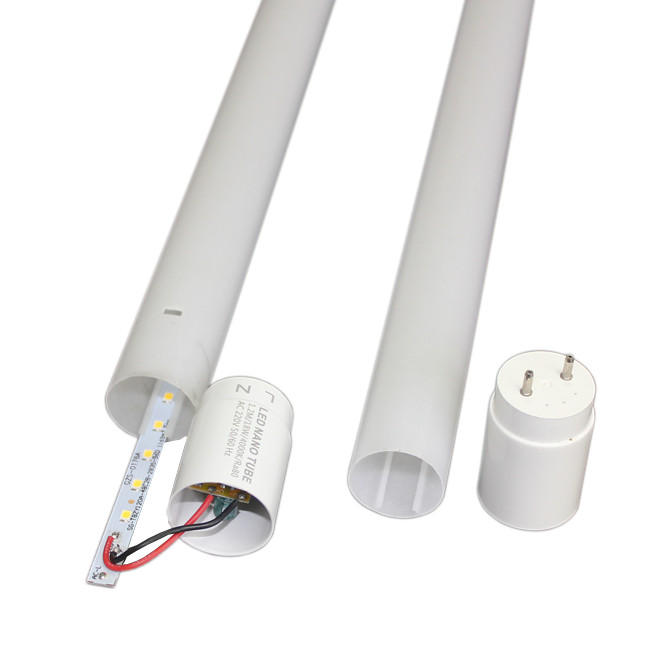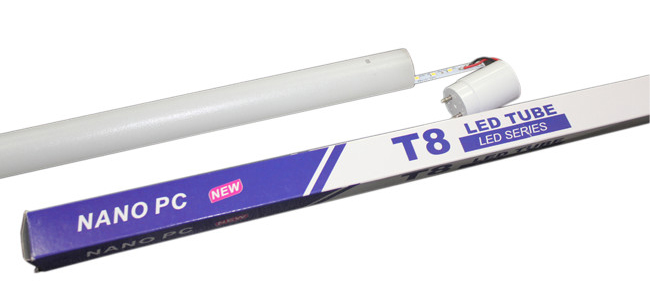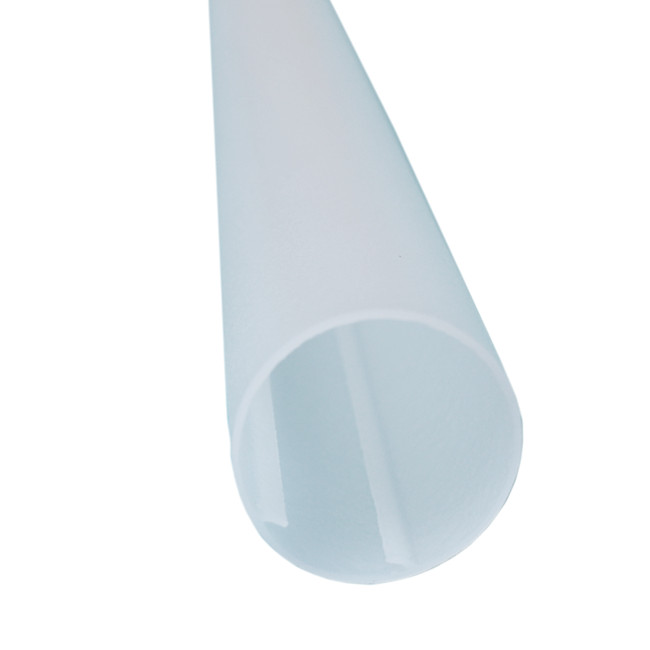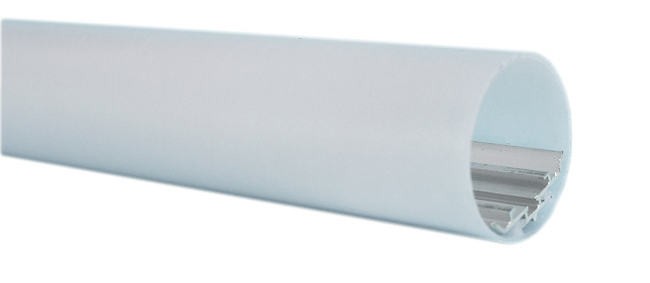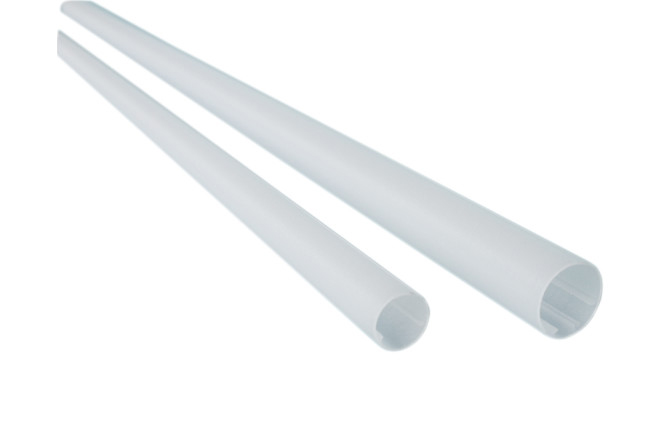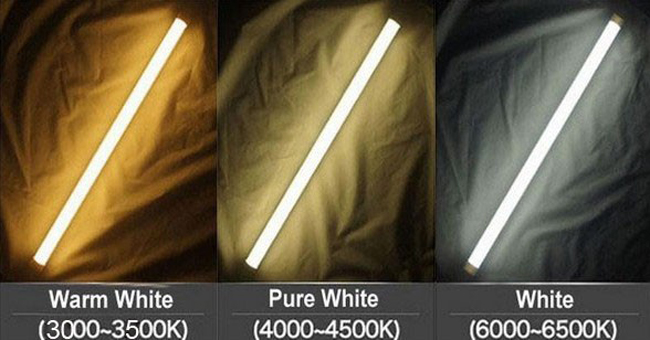 Application
• Industrial Lighting: Factory, Warehouse, etc
• Commercial Lighting: Office, Supermarket,Hotel, Exhibition hall,etc.
• Public Lighting: Residence, Library, Hospitals,School, MTR station, Train station, Bus station,Airport, etc.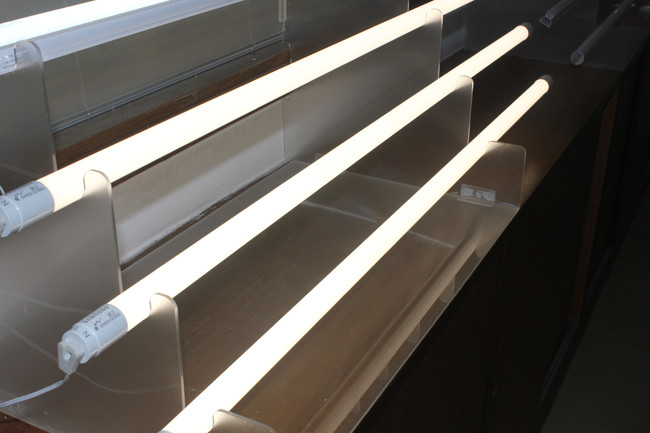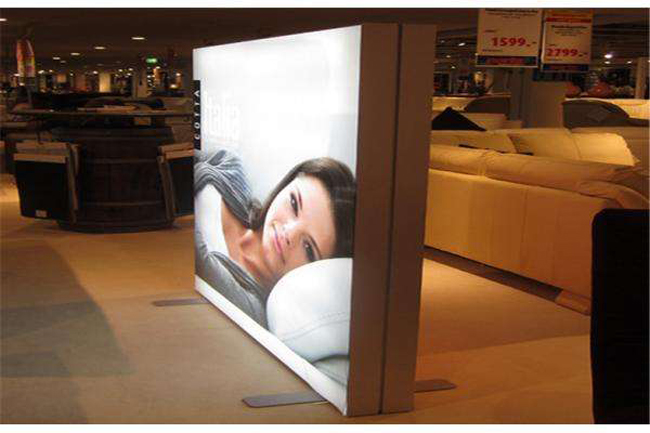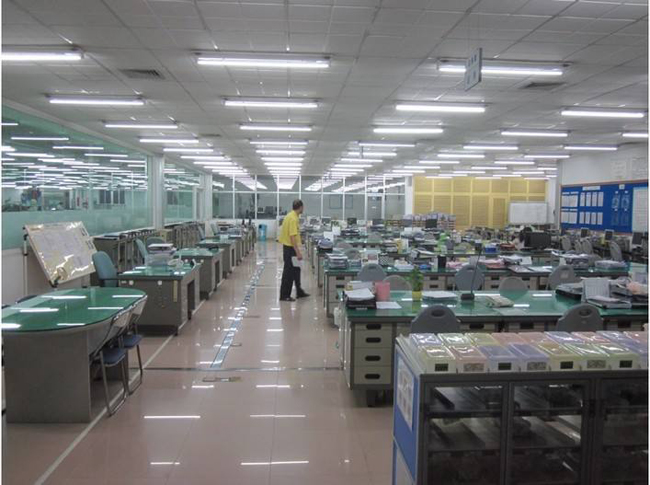 Technical Features
• Input Voltage: AC90-277V 50/60Hz
• Power Factor: PF>0.9
• Color Index: Ra>80
• Lumen maintenance @6000h: >80%
• Switching cycle before failure: 100,000
• IP Rating: IP20
• Life Span: 50,000 hours
• Operation Temperature: -15°C~+50°C
• Storage Temperature: -25°C~+55°C