Description:
YG103 is a new glowing glow in the dark film , it is widely used in safety sign, it is a environmental film which used for door case, stair, corridor, dangerous border, wharf, etc. YG103 has roll and tape size. It can produced with different type glue that used for different application.

Feature: High-reflection, Non shrinking , Stable Inkjet Absorption

Specifications:
Color: Green Light
Specification: 1.22×45.7m / Roll
Light time: Four hours
Adhesive Type: Pressure Sensitive Adhesive

Application Area:
1.Position Index: Switch Electrical Appliances, Remote Control, Wall Switches, Plugs, Sockets, Locks, Flashlight, Door Handles, Handrails, Fire Extinguishers, Fire Alarm, Rescue Equipment etc 
2.Safety Marking:Used for Safety Instructions and Warning, Emergency Exits, and Channels, Subway, Railway Stations, Airports, Air Defense Works, KTV, Cinema, Supermarket, Hospital, Terminals, etc.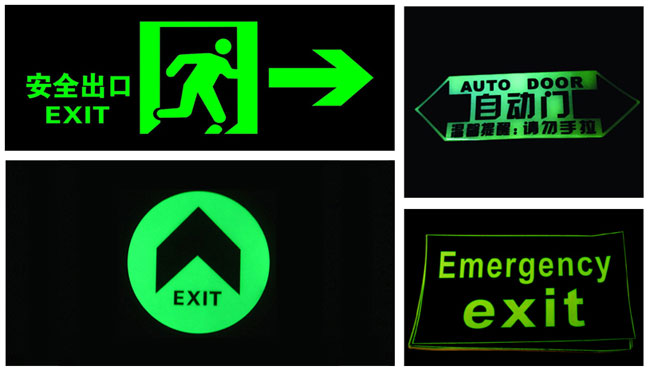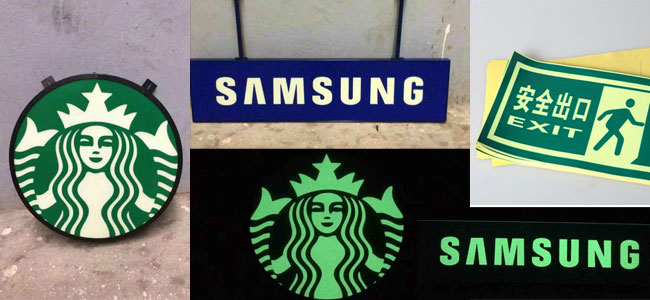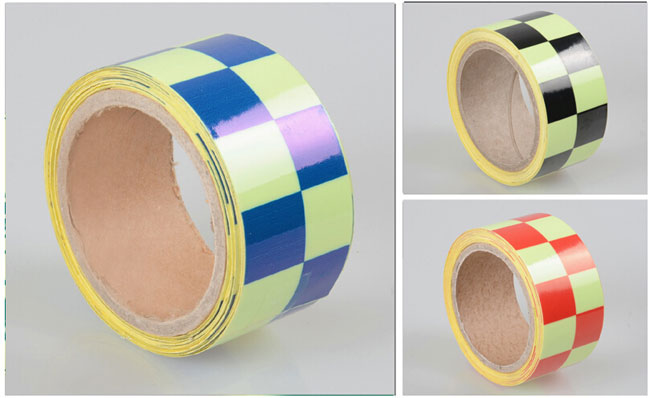 Package:
Product Size: diameter:20cm, High:122cm
Packing Size: diameter:20cm, High:126cm
Weight: 21.4kg
Gross Weight: 25.4kg