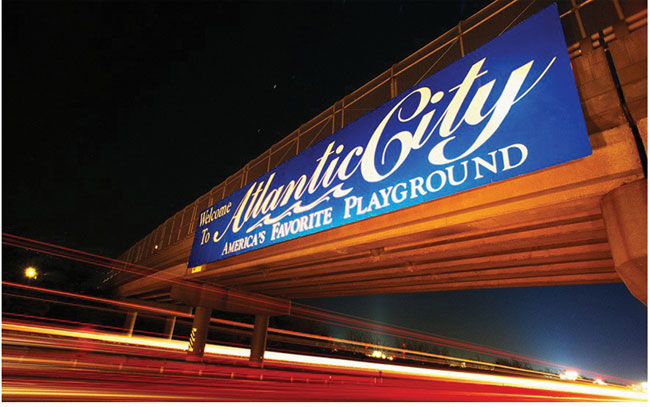 Description:
Unique reflective features: under conditions of limited power supply and electricity , the ray of light is enough to achieve lighting effects, so that advertising in the night can be a bright spot. The original lattice reflective film' reflection brightness can be more than 300CPL . Due to Crystal lattice special optical effects which make T7200 has energy-saving effect, urban glow to illuminate, and between intermittent flicker, particularly noticeable.
1. Compared with ordinary flex banner, T7200 has 24H effect
2. Compared with lamp box and other auxiliary lights advertising, T7200 owns a environmental protection.

Feature: reflective index 250 cd/lx/m2, Inkjet, Stable Inkjet Absorption

Specifications:
Color: White, yellow, red
Specification: 1.52*50m / Roll
Service: 1-3 years

Application Area:
Advertising Billboard, Wall Advertising, Light Box, Bus Shelter, Marketplace Advertising, Roadway, Advertising, Vehicle Marked Letter-printed Tape, Roadway Safety Signs, Safety Barrel, Temporary, Roadway Signs, Industry Safety Signs etc.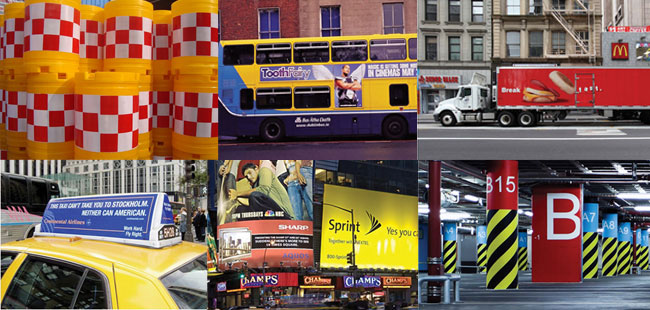 Package:
Product Size: Diameter:20cm, High:1.52m
Packing Size: Diameter:20cm, High:1.56m
Weight: 26.6kg
Gross Weight: 30.43kg