Original and 100% New roland dx4 Eco Solvent Printhead - 1000002201 / 6000005213
Roland original part no.:1000002201
To be used with:
Roland SOLJET ProII SJ-540,SJ-645EX,SJ-655EX,SJ-740,SJ-745EX,SJ-1045EX, SJ-1000,SC-540,SC-545EX,
Roland VersaCAMM SP-300, SP-300V, SP-540V, VP-300, VP-300I, VP-540I, VP-540
Roland SOLJET PRO III XJ-640, XJ-740, XC-540, XC-540W, XC-545MT,
Roland VersaCAMM Print & Cut VS-540/540I,
Roland VersaArt RS-640,
Roland LEJ-640.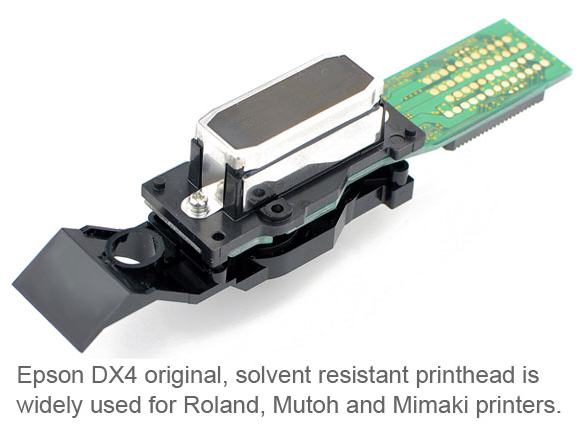 Packaging Details:
Unit Type: pc
Produce Weight: 32g
Package Weight: 52g
Product Size: 112mm
Package Size:150mm x 60mm x 50mm

Note:
1.This is the original E pson DX4 solvent printhead, delivered in a sealed Roland original package.
2.This Roland printhead not only suitable for eco,Solvent Ink, but also waterbased ink.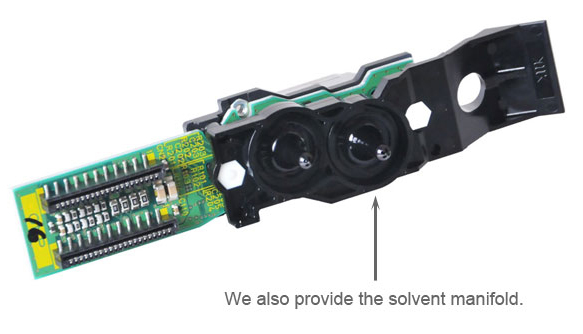 Warm Tips:
About Printhead Protective Liquid:
• The factory will use the Printhead Protective Liquid to extend printhead storage time.
• The color of Protective Liquid changes from blue or bluishat random.
• Protective Liquid has the quality of strong fusion and penetration, will keep printhead from being dry and clogging, and have no corrosion.
• Most of all, it is nontoxic and harmless, please feel easy to use the printheads with Protective Liquid.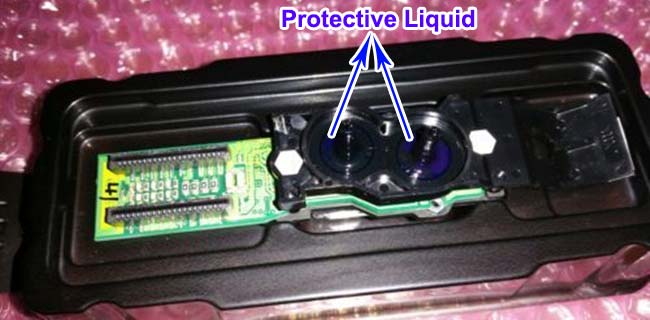 Attention:
1. The printhead is required to be installed by professional persons.
2. Due to the nature of Printer Parts and the many factors that go into installing them, we do not accept returns or give refunds on electronic or service parts. Once the package is delivered, it is the customer's responsibility to check the package for damage. If there is any visible damage on the package, please refuse the shipment and call us at +86(10) 63705868 ext 607 or send email to info@sign-in-china.com
3. Please seriously pay attention on information of printhead model while purchasing from us. Once received your item, please inspect if the printhead matches up with the model you required.If you have any problems, it is very important that contact us as soon as possible before installing it onto machine. Please be aware that we don't accept any return and refund once the printhead is installed on the machine.