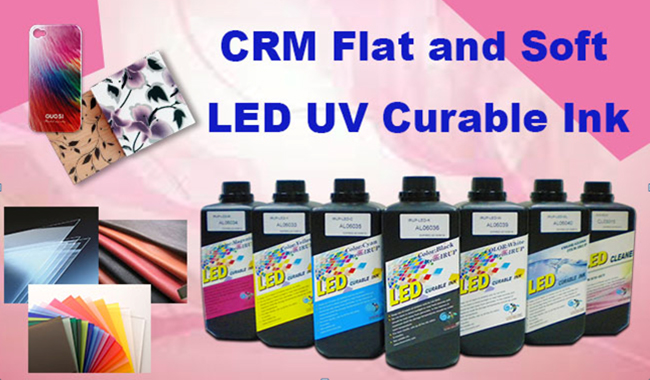 Description:
Our LED UV Inkjet ink, designed for piezo printheads, like Epson DX5/dx7 printhead. This LED UV ink provides bright and stereoscopic printing results on substrates such like glasses, woods, tile, canvas, PET, PMMA, etc. Top quality ink source from our background as a professional pigment company in Taiwan. Our ink is formulated to meet high standard to our customers and benefited by good reputation.

Features:
• Outdoor light fastness up to 3 years
• RoHS Certified - Environmental friendly
• No erosion on Printhead and no clogging
• No hazardous air pollutants and heavy substrates
• Excellent fluency and good stability
• With embossing effects
• Wide color gamut
• Fast curing
• Low smell
• Low scrap rate

Detials:
LED UV inks, designed for Piezo printheads, provide bright and stereoscopic printing results on soft media such as canvas, PET, PMMA, OPP film, etc.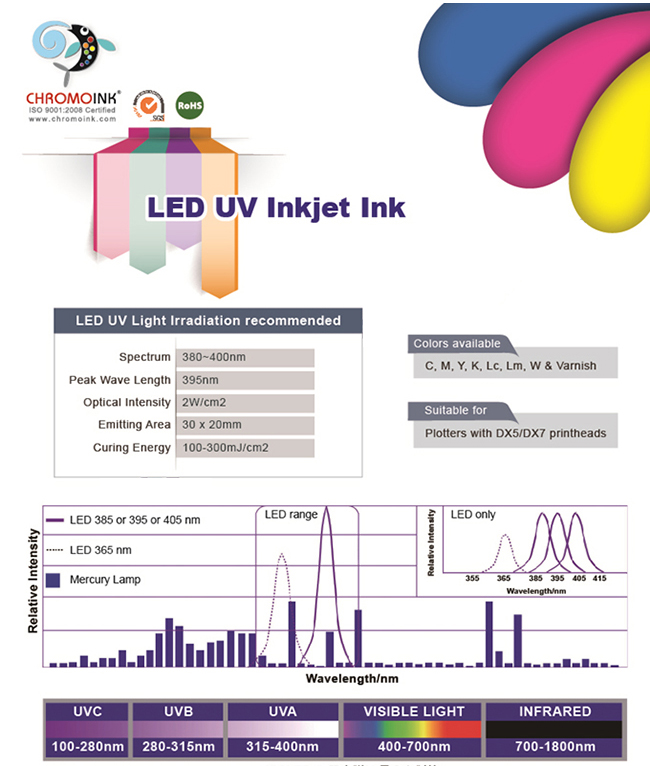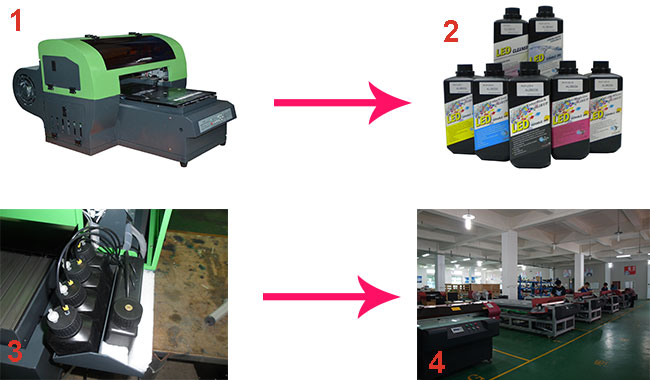 Notice: Avoid any possible exposure to UV light source.

Customized Order:
If it is required for special standard ink due to printhead types or particular color presentation, please contact us.

Color:



Package: 1L/Bottle



Origin: Taiwan
Warm tips:
· Please clean ink system and heads all-round before you change our compatible ink, or it will be blocked up. We will not assume such responsibility.
· We can not ship this item to your Chinese agent for free, so you can't choose Trans-model: (Free Shipping to My Agent in China). If you have this need, please contact our customer service. Thank you.




• Epson DX5/DX7 printhead
• Apply on a wide range of substrates, such as glass, acrylic plaques, mug, ceramic, PET, PP, ABS, backlight film, phone case, and leather.

| | |
| --- | --- |
| | |
| Back-printed on the transparent film with color and white inks. | Won't crack when the media is PET, it is suitable wide range media. |
| | |
| Create faux finishes including crocodile leather by layering gloss ink on polyvinyl film. | Complete with spot varnish on the specified paper stock, create eye-catching 3D pattern. |
| | |
| Layer gloss to produce area for mobile phone graphics. | Print Braille using multiple layers of UV Curing Ink. |
| | |
| Printed with white ink on transparent film a sophisticated look. | Print on the thick paper substrate. |
| | |
| Reproduce buttons and indent with multiple layers of glass. These prototypes were produced for TV remote control units. | Print & Cut on gold-color label paper. Gloss ink create a lattice a pattern in the background. |
| | |
| UV Curing Ink delivers professional print quality with vivid colors and realistic imaging. | Layered gloss simulated the button on the operation panel of this prototype. |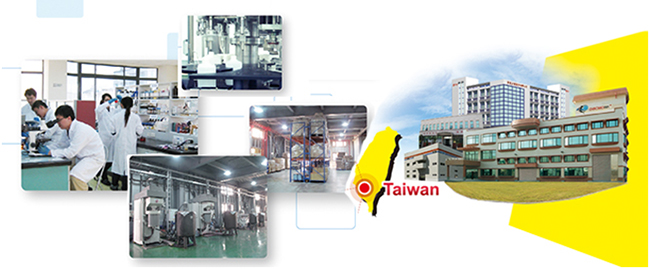 Quality Report: