N Series Solid Carbide Half Straight cnc router Cutting Bits, SHK 1/8" (3.175mm)
Suitable Materials:
2D engraving & cutting on
Double-color board, PVC, acrylic, plastic, ABS, organic films;
MDF, hard wood, and so on.

Feature:
• Made in Solid Carbide.
• High quality and Extra long life.
• Half Straight cutting design, excellent concentricity.
• Good for: Two-color plate,ABS,Acrylic cutting and engraving, etc.
• Cut surface smooth without tools broken, no paste to the tool
• High durability, not easy to break.
• Sharp Tool Blade edge, Wearable, Super Cutting Effect
About Materials: At present, we have N, A, AA, 3A, four kinds of materials.
· The N series material stands for tungsten steel material made in China and its rigidity is at 88-89HRA (Rockwell Hardness, A Scale).
· The A series CNC Router Bits are made of tungsten steel material from Taiwan and their rigidity at 90-91HRA., HRC of material to be processed is 45.
· The AA series cnc Router Bits stand for German ultrafine tungsten steel and rigidity is at 93-94HRA, HRC of material to be processed is 50.
· The 3A series cnc router bits stand for German best quality ultrafine tungsten steel and rigidity is at around 96HRA. HRC of material to be processed is 60.
Usage Tips:
The better quality of material is, the higher rigidity and durability as well as materially longer lifespan.
The stronger rigidity it is, the bits won't distort during process and give better processing effect.
And the more fine tungsten steel's particle is, the sharp bits of the blade polished as a result for better processing effect.

Remark: Please Choose the Model when ordering.

Package included
1 x N Series Solid Carbide Half Straight CNC Router Cutting Bits, SHK 1/8" (3.175mm)

Specification:


Model
SHK
(Shank Diameter)
CED
(Cutting Edge Diameter)
CEL
(Cutting Edge Length)
OVL
(Overall Length)
EC-OZX3.0.801-N
3.175mm
1.0mm
1.5mm
38mm
EC-OZX3.1.203-N
3.175mm
1.2mm
3mm
38mm
EC-OZX3.1.204-N
3.175mm
1.2mm
4mm
38mm
EC-OZX3.1.206-N
3.175mm
1.2mm
6mm
38mm
EC-OZX3.1.503-N
3.175mm
1.5mm
3mm
38mm
EC-OZX3.1.504-N
3.175mm
1.5mm
4mm
38mm
EC-OZX3.1.505-N
3.175mm
1.5mm
5mm
38mm
EC-OZX3.1.508-N
3.175mm
1.5mm
8mm
38mm
EC-OZX3.1.510-N
3.175mm
1.5mm
10mm
38mm
EC-OZX3.204-N
3.175mm
2.0mm
4mm
38mm
EC-OZX3.205-N
3.175mm
2.0mm
5mm
38mm
EC-OZX3.206-N
3.175mm
2.0mm
6mm
38mm
EC-OZX3.208-N
3.175mm
2.0mm
8mm
38mm
EC-OZX3.210-N
3.175mm
2.0mm
10mm
38mm
EC-OZX3.212-N
3.175mm
2.0mm
12mm
38mm
EC-OZX3.2.504-N
3.175mm
2.5mm
4mm
38mm
EC-OZX3.2.505-N
3.175mm
2.5mm
5mm
38mm
EC-OZX3.2.506-N
3.175mm
2.5mm
6mm
38mm
EC-OZX3.2.508-N
3.175mm
2.5mm
8mm
38mm
EC-OZX3.2.510-N
3.175mm
2.5mm
10mm
38mm
EC-OZX3.2.512-N
3.175mm
2.5mm
12mm
38mm
EC-OZX3.06-N
3.175mm
3.175mm
6mm
38mm
EC-OZX3.08-N
3.175mm
3.175mm
8mm
38mm
EC-OZX3.10-N
3.175mm
3.175mm
10mm
38mm
EC-OZX3.12-N
3.175mm
3.175mm
12mm
38mm
EC-OZX3.15-N
3.175mm
3.175mm
15mm
38mm
EC-OZX3.17-N
3.175mm
3.175mm
17mm
38mm

Details: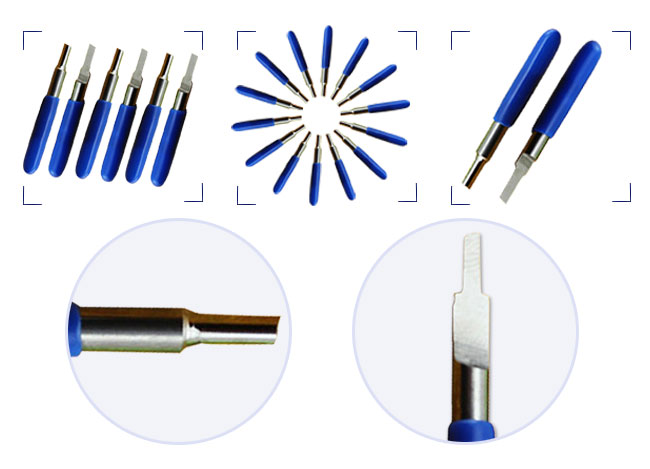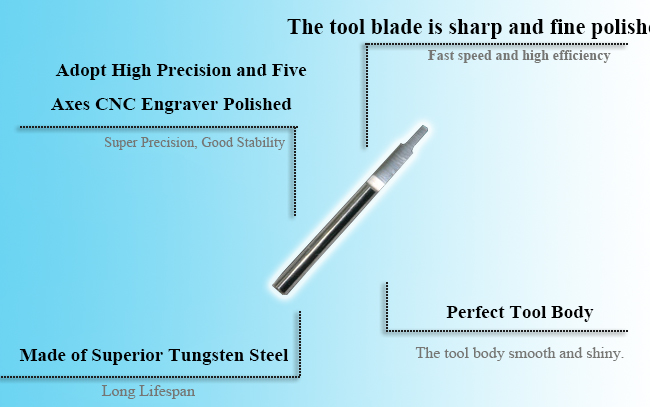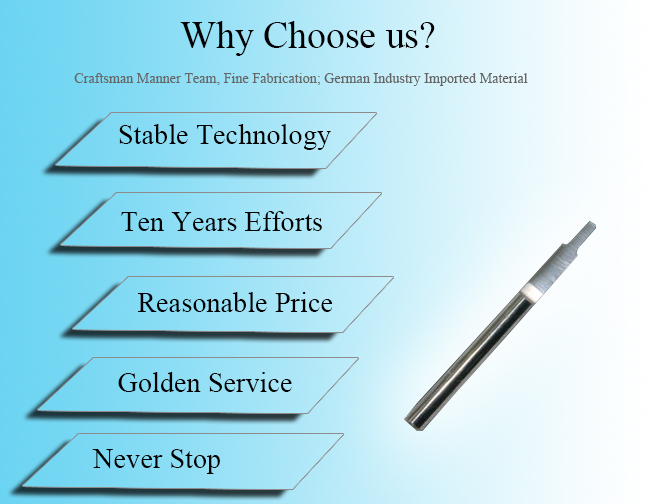 Application:





Process: