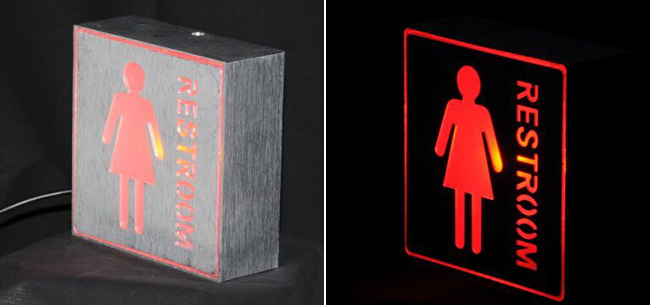 Input Voltage: 85-265VAC
Color: Red, Green, Blue. Randomly deliver.

Description:
• Advertising, signage, photography, craft gifts, decoration, tourism, conference, celebration, company image wall;
• The administrative organs, enterprises and institutions, government agencies and organizations, office and other offices;
• Business office, shopping malls, supermarkets, stores, brand stores, specialty stores, franchise stores, boutiques, wholesale markets, shops and other business establishments;
• Gaestgiveriet Hotel, chain stores, restaurants, nightclubs, bath, Coffee hall and other places;
• The civil service, the staff, staff and all personnel;
• Home Furnishing, office, leisure, social, clubs and other places;
• The school, hospital, gymnasium, library and other places;
• City, landscaping, lighting and other attractions.