Description:
Input voltage: 12-24VDC
Waterproof rating IP65, outdoor use.
High power LED floodlight, unique appearance, streamline, representative strong, modern building with lamp combination, highly ornamental value.



Characteristics:
• The optical light, no glare, no light staining, strong directivity, high evenness.
• High power LED chip integrated package 20W.
• Constant voltage constant current drive, the stability of the rectifier, constant voltage constant current driving power, instantaneous start, more than 0.98 of the power factor, the power supply with high efficiency, safe and reliable.
• The heat dissipation function of the lamp shell best integration design of appearance, novel.
• Reflector surface anodic oxidation, tightly integrated and light source, high luminous efficiency.
• Surface treatment: static spraying high temperature resistance, good weather resistance, rich colors.
• The lamp body, high pressure die cast aluminum, compact structure, strong corrosion resistance.
• Reliable silicon rubber sealing, resistance to high temperature above 120 degrees, not aging, light body sealing, waterproof and dustproof.
• Light color is rich, with red, green, blue, yellow, white and other colors.

Usage: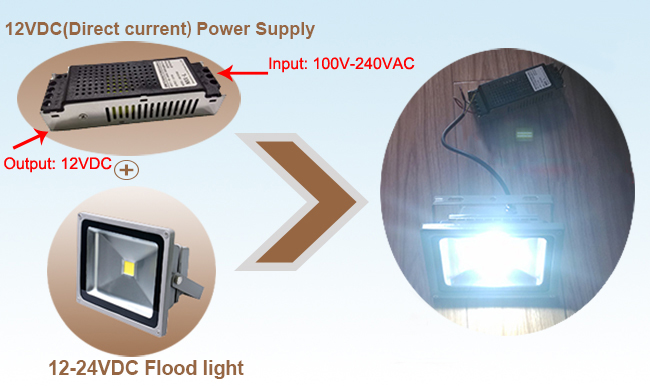 Material required: LED fence clip, with waterproof function of the 12VDC driver, the following steps are as follows:
1. The low voltage lamp must be transformed from 110-240V AC( alternating current) to 12V DC (direct-current);
2. The installation of the fence, holes in the wall, spacing according to the actual requirements, generally within 3 cm;
3. Good anti-static measures, such as working table to ground, the workers wear the corresponding electrostatic clothing, anti-static measures, because different grades of LED pan light quality is different, the ability to resist static power is different;
4. The installation of attention to the sealing, sealing is poor, the diameter of the LED pan light lamp life;
5. LED pan light lamp wiring is preferably not more than 25 cm, transformer power can be a long, otherwise affect the brightness.



Note:
This product is DC12V product, the positive and negative pole line can not be reversed. Brown line - positive; Blue line - negative.

Details: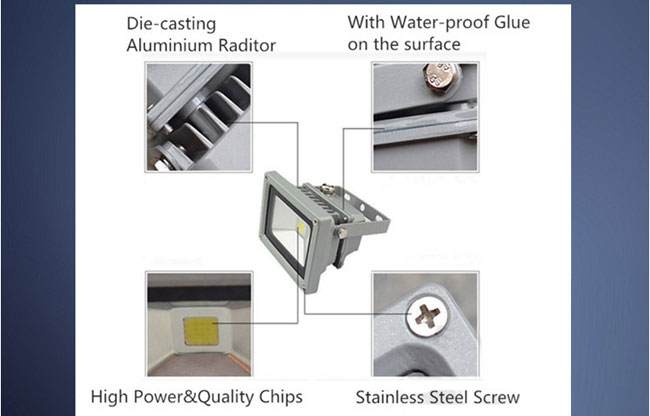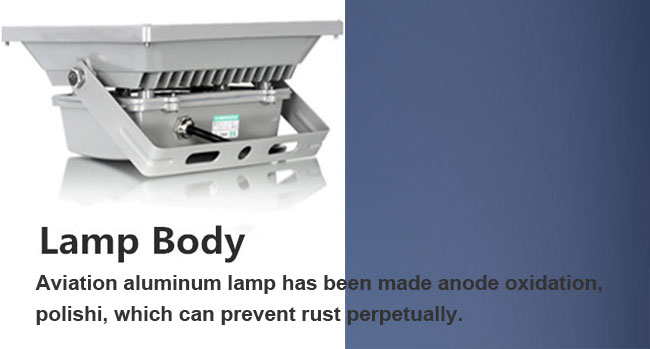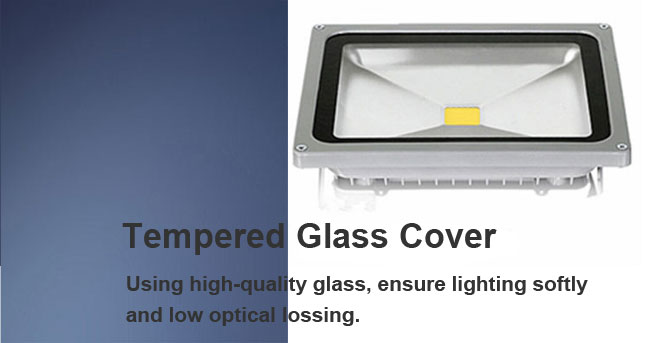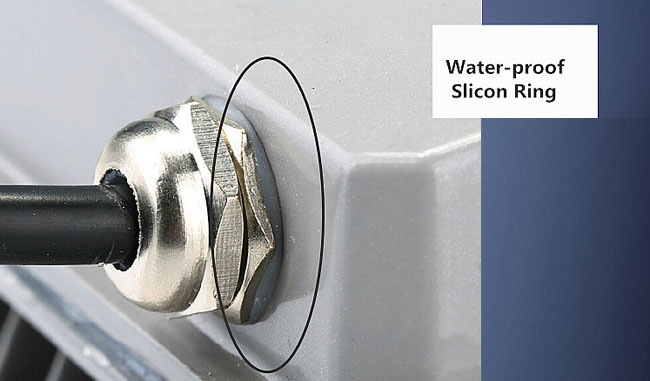 Application:
Apply to factory, gym, wharf, billboards, buildings, lawn, garden design lighting engineering cast light and decorative lighting needed places.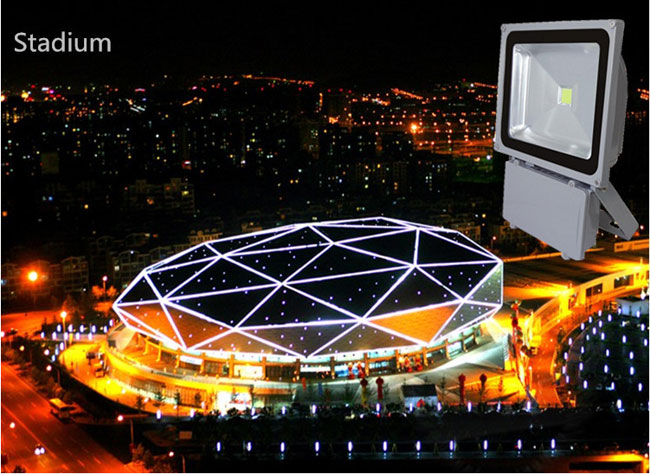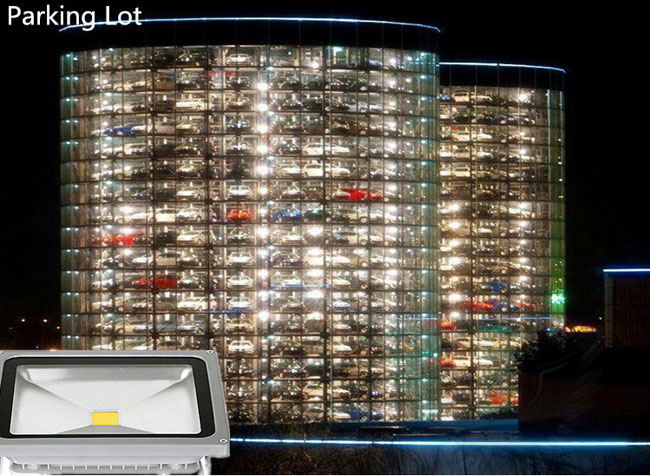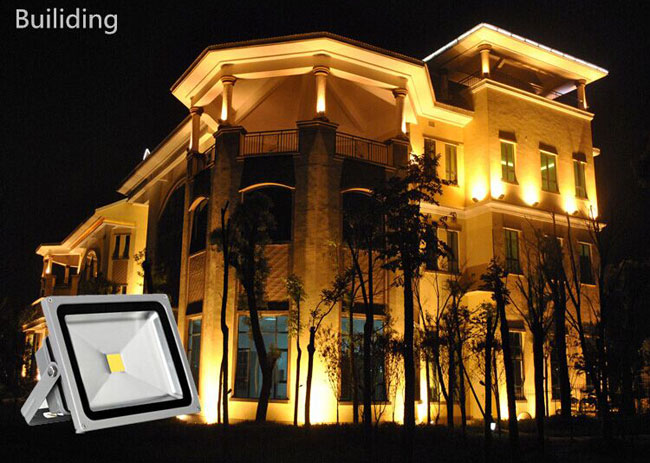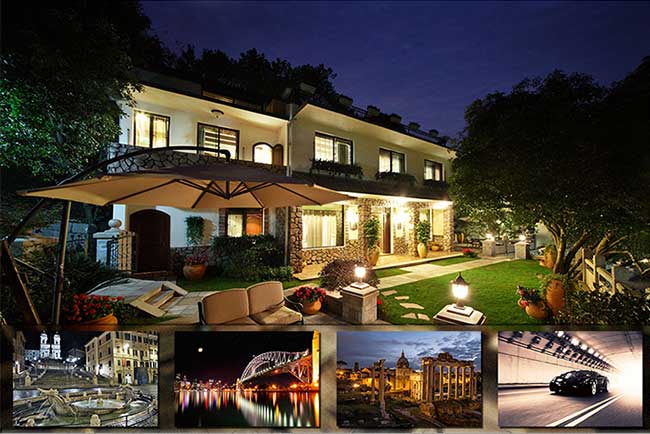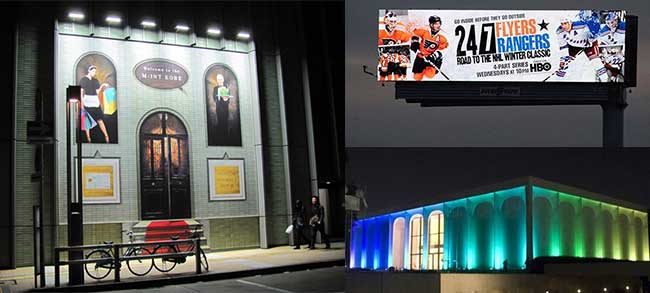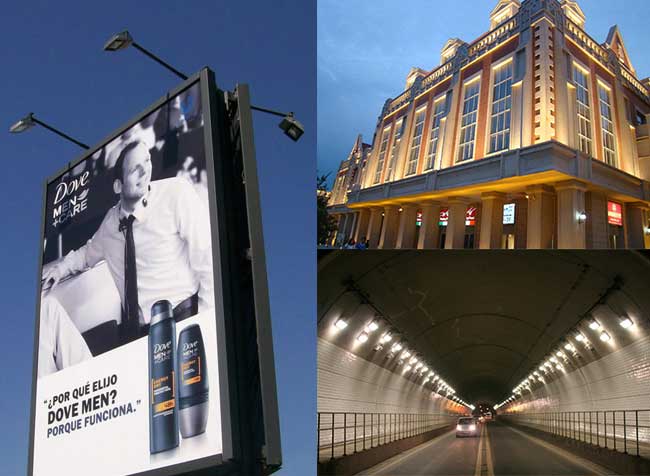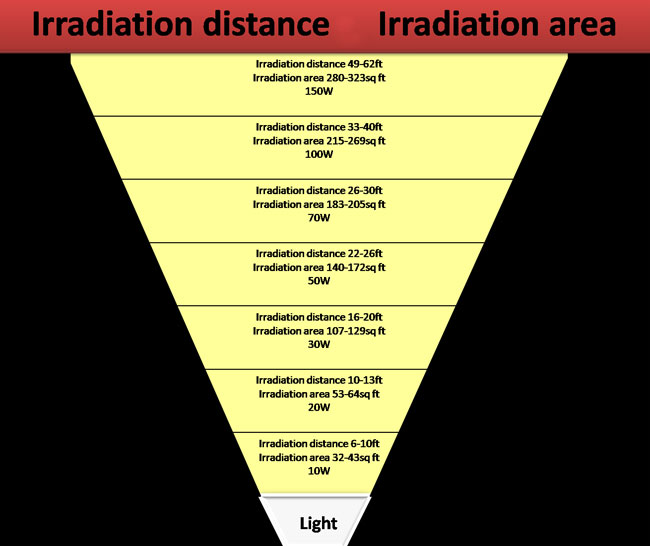 Warm tips:
• Two color optional: silver and black.
• Color of the LED Floodlight is random according to the ones in stock.
• Certainly, you can choose the color you like, but it needs time to finish if the color is not in stock.

Quality Report: