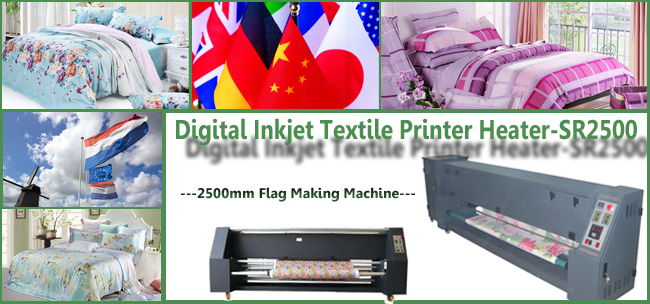 Description:
This sublimation system contains one printer (Roland, Mimaki, Mutoh, Epson and other printers you can choose), one heater and one filter fan equipment. It can reduce normal sublimation process, saving cost and time with high efficiency. The printer prints the image directly into `the` fabrics with the Sublimation ink, and the heater, heats uniformly the prints until they become brilliant; there is no need of sublimated paper. The printed textile can be inside and outside, is washable and there is no fading color. With high efficiency it can save cost and time, compared to the normal sublimation process.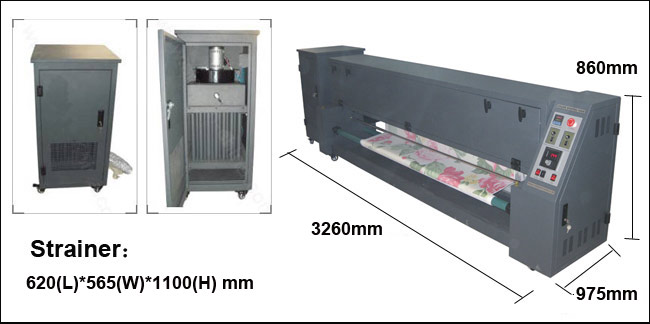 Characteristics:
Blackbody infrared radiation tubewith electrothermal heating.
• Intelligent PID temperature control.
• Digital tension control.
• Controllable feeding speed and take up speed.
• Controllable vacuum fan delivery.
• Quick tail gas treatment.
• Convenient to maintain.
• Easy to set up and operate.
• Easy to open the caver and clean the inside oven.
• Easy to change the active carbon from `the` filter.
• Adopting the most advanced thermal energy technology, with low power consumption, saves electricity and conserve energy costs.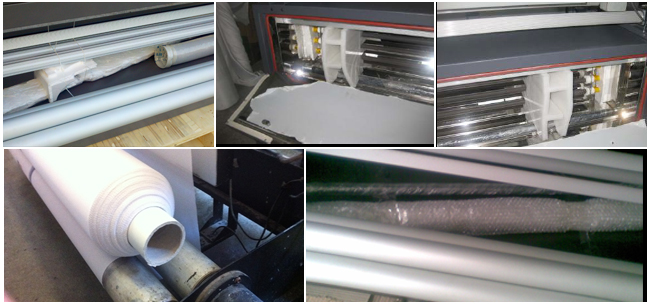 Advantage:
• Exhaust system, helps to prevent any smell.
• Exhaust system to normalize the temperature, there is no danger on hot air evacuation.
• High efficiency cold system, makes sure the exhaust temperature less t than 25°C.
• Drawer device to facilitate the replacement of active carbon and to ensure the emission of a harmful gas.



Precautions (How to use the Inkjet Textile Printer):
There are basically three different types of ink for the Piezoelectric Printers, which are suitable for different textile fabrics. The ink may be 6 or 8 colors, depending on which printer will be use, as there is a great variety choice.
Sublimation ink is used for the textile fabrics of the chemical fibers.
Before the printing process starts, you should choose the right ink that is suitable to print on the fabrics, so this will not cause any problems in the color fixing or saturation.
1. Open the front door of the oven, check if the feeding roller is placed correctly, and if there is foreign body.


2. Joint the power, and open the power.



3. Open the "power" and "heating" switch in the operation panel of the machine.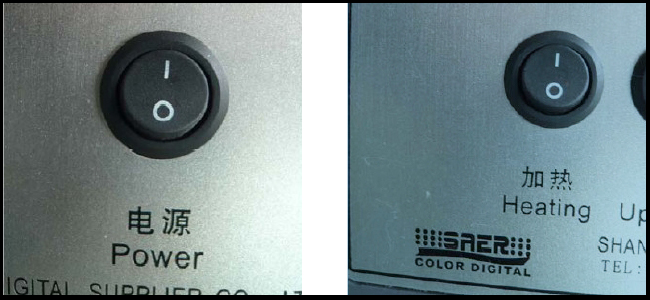 4. Set the temperature.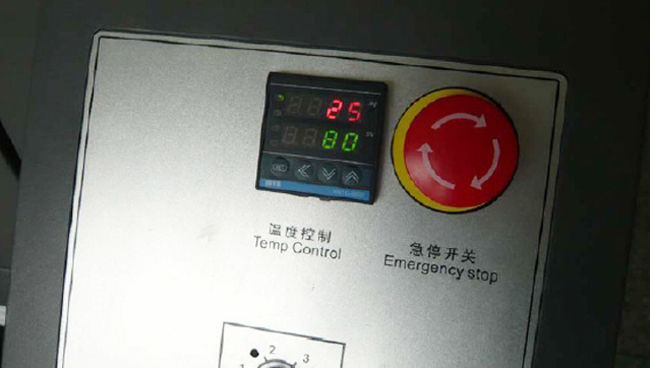 5. Install media according to the following figure.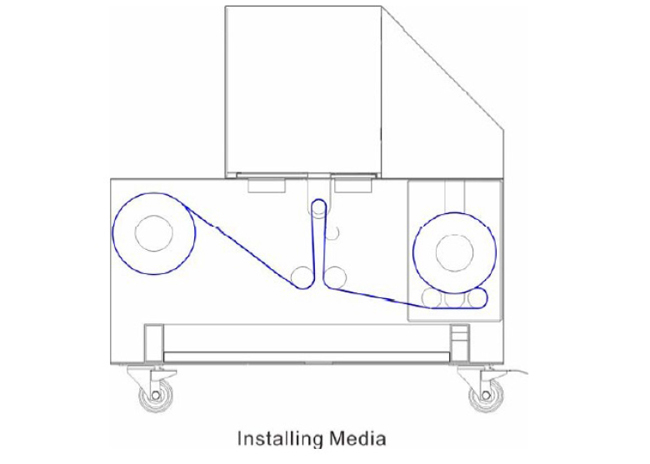 6. Joint the oven and the filter (filter is also called exhaust fan).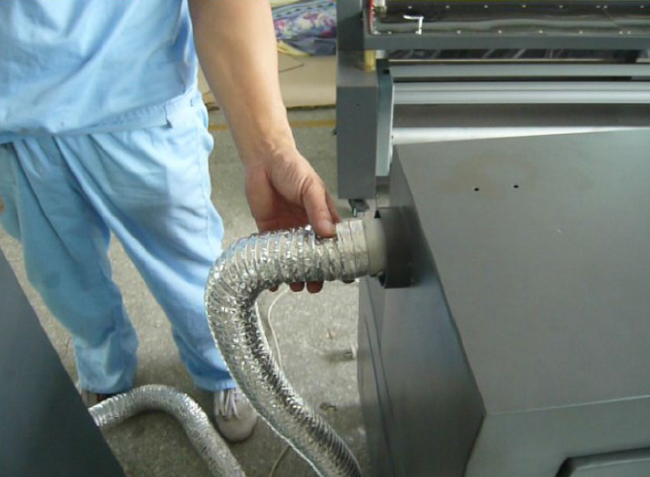 7. Open the "up/down" switch when the temperature rises to the setting temperature.
Make sure the feeding roller get the maximum postistion ,Open "taking up" switch and adjust the Taking up speed, then the machine starts to work.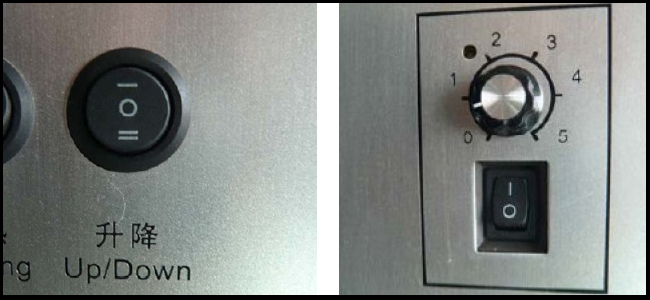 8. Open the filter, Adjust the proper air volume according to the concentration of oil fume and the temperature in the oven.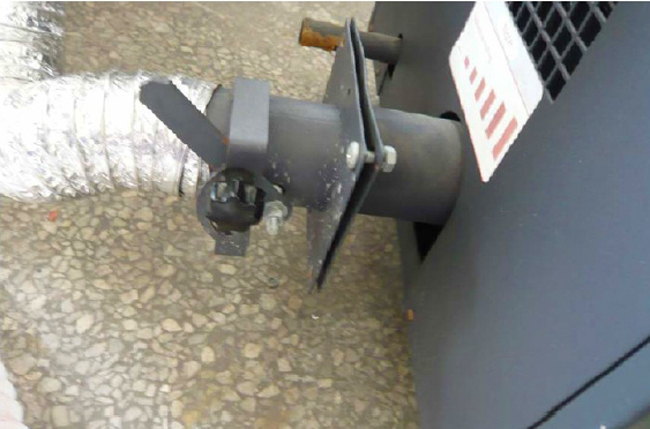 It can produce flags, banners, curtains and much more.