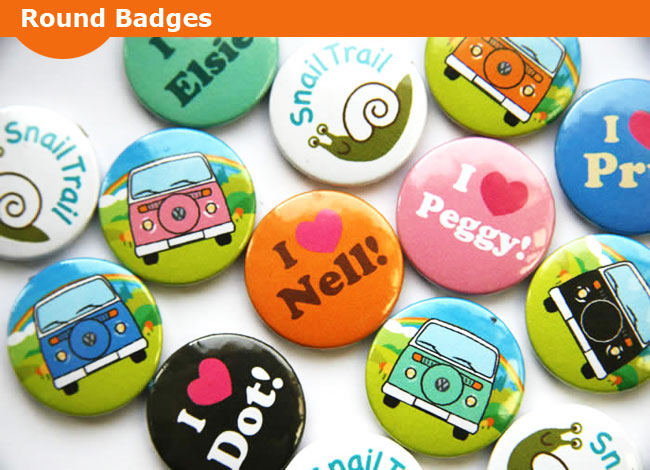 • Split mould is easy to use.
• Fast slide track operation.
• It's available to change mould.
• Lowerest investment and biggest profit.
• Used to make DIY pin buttons, operner badges, rosette button, etc.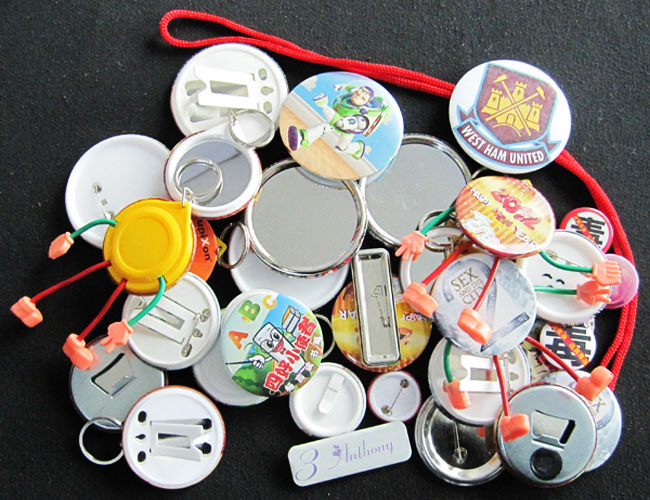 Description:
The new model Badge Making Machine is one-piece with slide track, but the mould is split one that is easy to instal and take. It is used to make round badges with diameter of 75mm. It has a variety of options you can to choose. By just adding the necessary Accessories you can make different sizes of badges or key-chains, etc You can print pictures, photos or portraits, put the pictures on the surface of badge, and adding coating and then press it with the badge making machine. The finished products are personalized, beautiful and modern.

Application:
It's used for pin button, opener button, mirror button with key-chain, rosette button, etc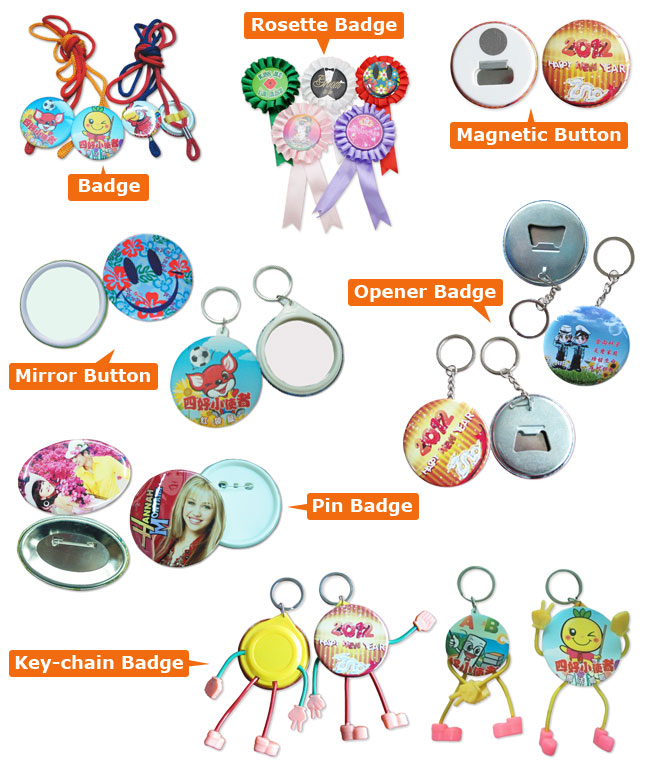 Personalized badges are used for:
• Christmas gifts
• Tourist souvenirs
• Personalized birthday gifts
• Advertising promotion souvenirs
• Personalized gifts for family or friends
• Ornaments for clothes, bags and key chains
• Symbolizes for schools, organizations, communities, and enterprises etc.

Notice:
The color of the delivered machine may vary; the color is random depending on the stock available at the time of purchase. If you wish to choose a specific color, just take into `consideration` that additional time may be needed to manufacture your product, if it is not in stock at the time. Personalized colors for your product are available for large orders, at an additional cost.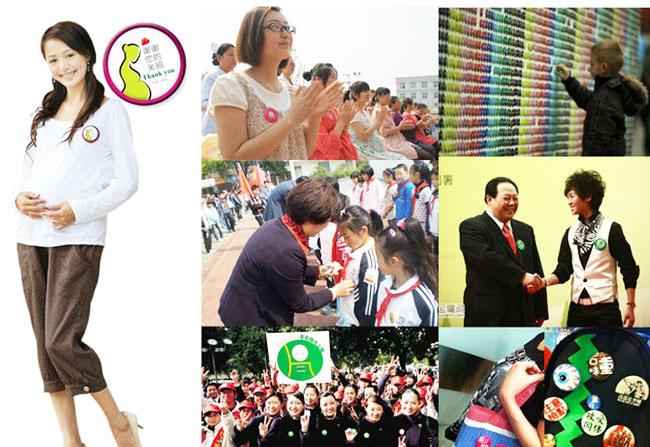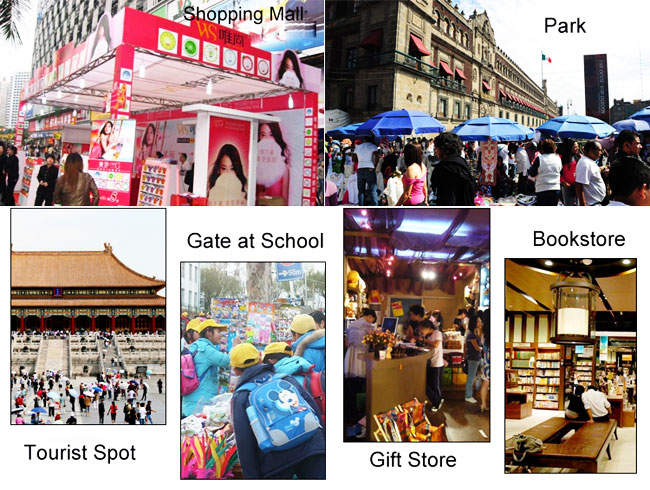 Warm Tips: Our badge making machines and moulds can only match with our badges.If you want to make your own badges, please confirm with us in advance.